Welcome
in Agro Oaza World
We provide complex supply of agriculture and horticulture products. We invite you to familiarize yourself with our wide offer.

Agriculture and Horticulture

Feed Concepts

Beekeeping

Crop Marketing

AGRO OAZA
Let's get to know each other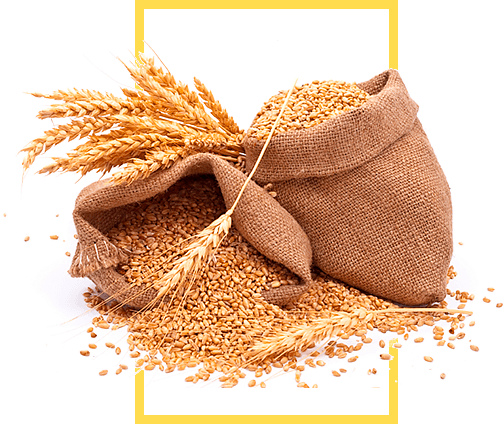 We are a family company, professionally dealing with wide supply of Pesticides and Agrochemicals, Fertilisers, Seeds and more for those involved within the Agriculture and Horticulture. We have been associated with agriculture for as long as we can remember. As children growing up in the countryside, we were surrounded with people who spent their entire lives caring for their land, putting a lot of effort and work into its cultivation. Our advantage is qualified team serving professional and reliable up to date advice.We strive to rediscover the potential of our customers' land and increase their yields and productivity.
SUPPLY OF AGRICULTURE AND HORTICULTURE PRODUCTS
Farming is our passion, and since we have been living in the vicinity of people who care about the land, we try to create a place of convenient supply with everything that is necessary for a prospering farm.